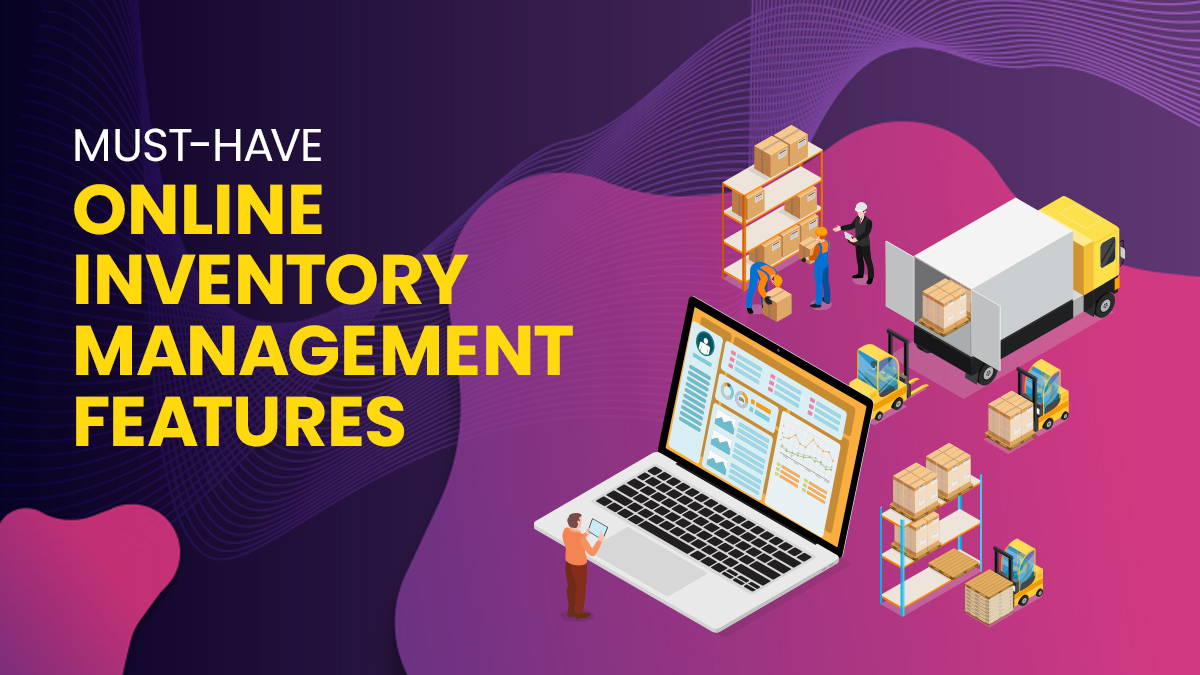 Business owners can work from any location through any of their web-enabled devices with an online inventory management system. It also allows them to access chart-based reporting tools that help them monitor their inventory status at a glance. In this article, get to know the inventory management features that you should check out when planning to use an online inventory system for your business.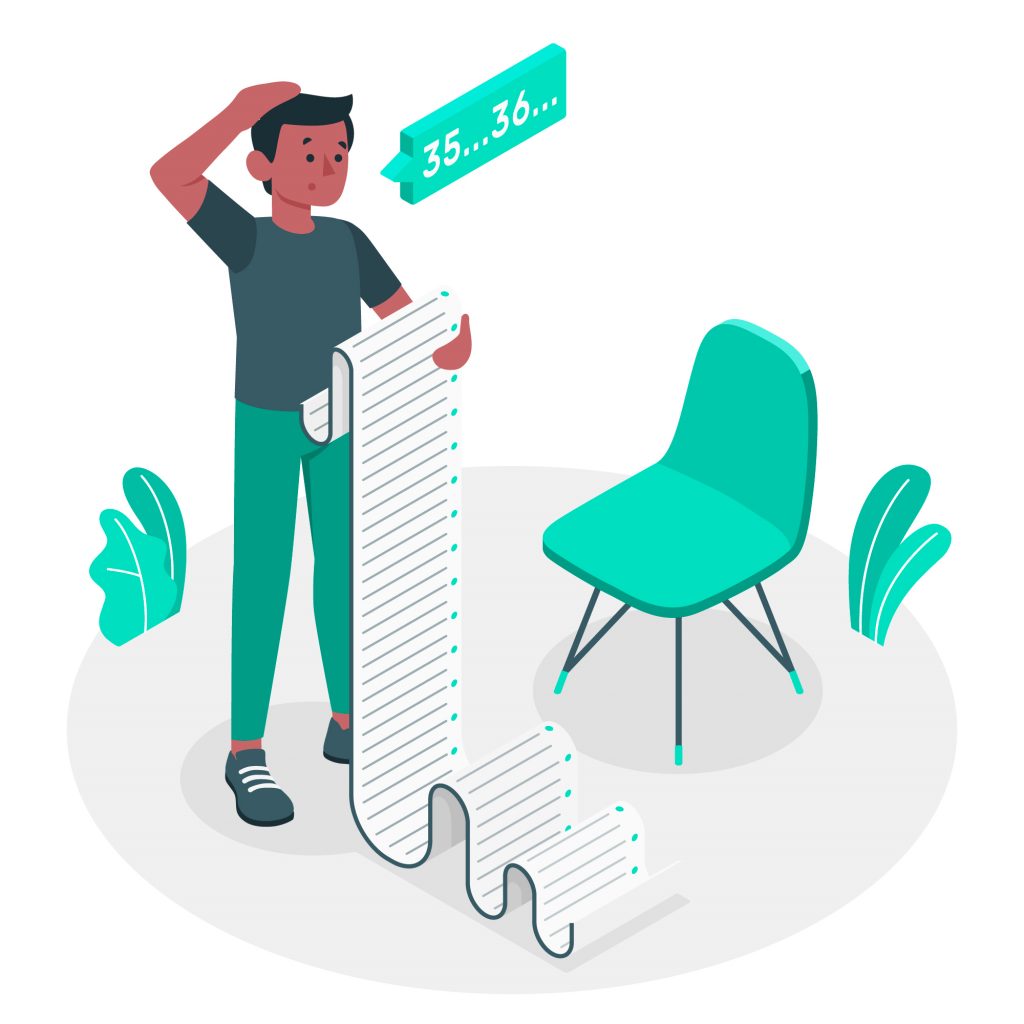 What is an Online Inventory Management System?
An online inventory management system is a business application software that helps record purchase orders, stocks received, and stocks released. It is a system that allows them to monitor certain inventory balances. It also helps determine and closely monitor each of their stock's reorder points.
Moreover, an online inventory system is cloud-based software, which is why business owners love it! They can access it 24/7, no matter where they are, as long as they have a connection to the internet. With this feature, an online inventory management system can help any business streamline its processes. It also helps staff or employees save time and effort from physically or manually checking their available stocks. With that, business owners and their employees can focus on tasks that require higher-level skills needed to efficiently run and boost their business.
Then, because online inventory management systems are cloud-based software, they rely on cloud computing. We can define cloud computing as the delivery and accessibility of various online services through the internet, such as data storage, databases, servers, databases, software, and networking. Because of this feature, businesses no longer need to hire dedicated staff to monitor and maintain their systems. In doing so, business owners can reduce costs from hiring additional staff.
Using a cloud infrastructure also makes it possible for businesses to enable automated backups to ensure the safety of business records and other information, especially when unexpected circumstances happen. They can also secure access and real-time collaboration across various locations, which is critical to guarantee that confidential records are kept secure.
We suggest that you learn some online inventory management techniques to get ahead of the game.
Must-Have Online Inventory Management Features
When you search online about inventory management systems, you will find countless results. So, how do you know which one to use for your business? Here are the fundamental online inventory management features that should help narrow down your choices:
Efficient Inventory Management
The first inventory management feature to check for is an online inventory system's capability to track the inflow and outflow of inventory. In doing so, businesses can monitor if they have enough stock on hand. Also, through an online inventory system, companies can keep track of each of their stock's costs, which can help them determine how many products they can afford to keep in store for a period. Because of this, businesses can reduce the chance of overstocking their products. Then, as a result, they can decrease spoilage, which could cause serious health problems.
Fully Customizable
One of the best inventory management features to expect from an online inventory management system is its customizability. Because of this, business owners can implement end-to-end tracking for their online inventory system. End-to-end tracking means that the system covers the entire process of purchasing, receiving, monitoring, releasing, and analyzing the status of your stocked goods or products. Thus, is is a streamlined and optimized system that works for the business owners and not the other way around.
In-Depth, Real-Time View
Anything at any time can happen at work. For this reason, business owners must get real-time data and analytics of their business for them to immediately resolve any problem that could arise. The same goes for managing inventory. With in-depth, real-time data, business owners can quickly and easily monitor and account for their merchandise anytime and anywhere. Also, with this data, they can improve on their purchasing and reordering strategies. For instance, they can determine during which season or time of year a particular product would sell the most.
Familiarize yourself with these fundamental inventory management features to know which online inventory system to implement in your inventory management operations.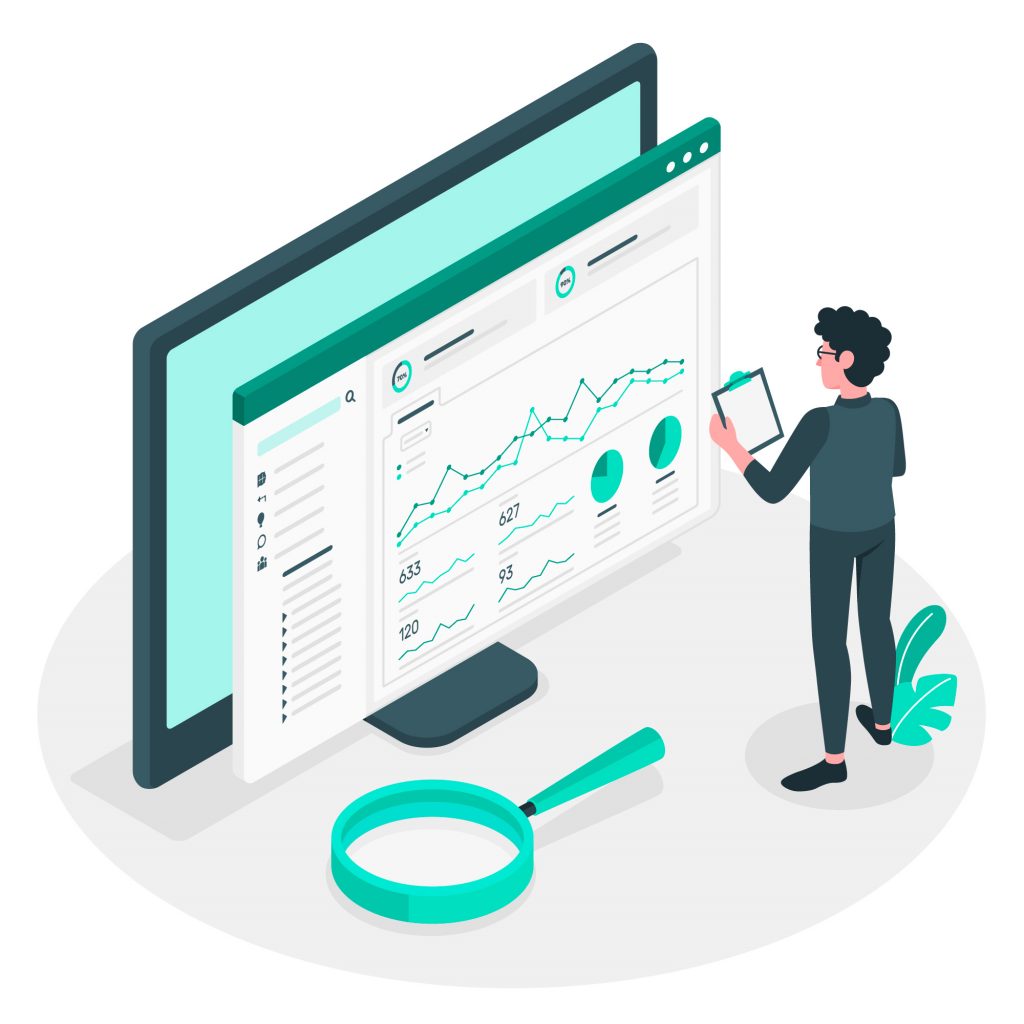 Get an Online Inventory System with these Inventory Management Features
Overall, it would be best to use an online inventory management system that is efficient, easy-to-use, and fully customizable to match your business needs.
Try out the FIFO Online Inventory System. FIFO is equipped with inventory management features that help you manage inventory and sales and monitor receivable and payable accounts. You can also view inventory balances and sales reports. It is also inclusive of free hosting, user training, and technical support. So, what more are you looking for? Click here to access the FREE Demo!
Have we missed any other must-have online inventory management features? Please let us know in the comments section below!