Inventory management is an essential aspect for any business. It serves as the middle ground between the production and fulfillment of orders. Thus, businesses need to employ inventory management systems. Doing so helps provide them with a continuous flow of good production and sales with the least amount of costs needed for the process. Because of today's technological innovations, business owners are highly encouraged to employ online inventory systems in their work operations. In this article, we will learn why.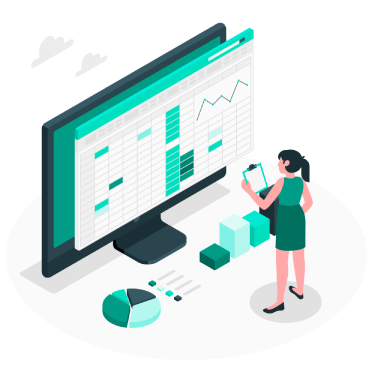 Why Do Businesses Employ Online Inventory Systems?
Inventory refers to the products, goods, or materials that you keep in stock for the ultimate purpose of making sales. Here are some advantages that you can get when you employ an online inventory management system into your business:
1. Efficient Online Inventory Systems Management
If you use an online inventory management system, information is computerized. With this, business owners can easily track the inflow and the outflow of their inventory. Online inventory systems help automate and streamline your inventory processes. It also helps you minimize overstocking and prevents duplication of orders. Through an online inventory system at your aid, you can provide better service to your customers and clients.
2. Convenient Planning and Forecasting
Online inventory systems also help you keep track of where you can locate a particular inventory. It helps you know when it is time to order it again. With this, you can create better strategic planning and forecasting reports. An online inventory management system helps business owners review trends. It helps businesses identify which goods or products perform well in particular months or seasons. Using the information collected from the system, you can order inventory in a way that you efficiently use your financial resources.
3. Real-Time Access to Inventory Data
Online inventory systems store data on a cloud-based system. As such, it can be accessed anytime and anywhere, as long as you have an internet connection. It provides in-depth and real-time data and analytics. Said information helps business owners manage their inventory wherever they are and whenever they wish to.
4. Fully Customizable End-to-End Tracking
The best online inventory management system allows business owners to keep track of the inventory from their mobile devices. These mobile devices include smartphones and tablets. Business owners with multiple sites can also easily keep track and manage their various store outlets or business establishments in a single dashboard. As such, employing them allows business owners to streamline end-to-end inventory and makes things easier for everyone.
5. Reduced Operational Costs
An online inventory system provides you with accurate information regarding what products you have left on your shelves. Thus, it can help you identify those that need restocking. Moreover, barcode scanning, automated reporting, and streamlining of logistics helps business owners formulate effective strategic decisions about their vendors, purchasing efforts, and item pricing. Thus, with an online inventory system at your aid, you can maximize operational efficiency while reducing costs.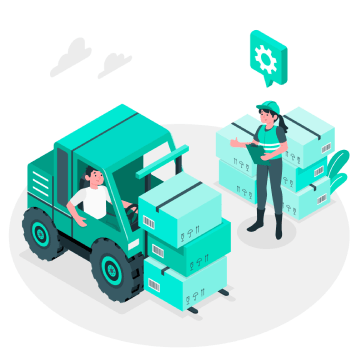 How Can Online Inventory Systems Empower Business Growth?
You can encounter more advantages to using online inventory systems when you start employing one in your work operations. So, when choosing an inventory system for your business, make sure to employ one that empowers business growth by simplifying and automating your inventory processes.
The FIFO Inventory System, a cloud-based inventory management and sales system, allows users to enter transactions from any location through any web-enabled device. It provides a view of inventory balances and sales reports and helps business owners monitor receivable and payable accounts. It is an online inventory system that gives owners and managers access to chart-based reporting tools. These tools provide them with their inventory status at a glance.
Online Inventory Systems for Productivity
Employ flexibility and mobility to increase productivity through online inventory systems such as the FIFO online inventory system. Get your free quote today and see how it works here!