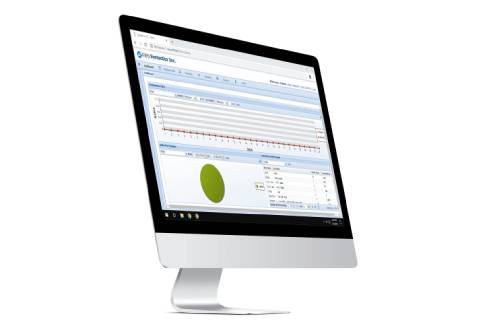 Inventory management anytime, anywhere!
Work from any location using any web enabled device (using data, wifi or wired internet) and get access to chart based reporting tools that shows inventory status at a glance. FIFO will help you record purchase orders, stocks received and stocks released and monitor your inventory balances and reorder points closely. This is a cloud-based application that provides you with 24/7 access so you can use it anytime and anywhere just as long as you are online!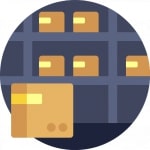 Efficient Inventory Management
Track inflow and outflow of inventory and keep track of cost and minimize overstocking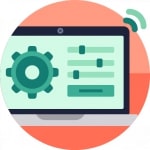 Fully Customizable
End to end tracking that will fit your needs, not the other way around.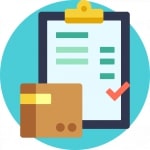 In-Depth, Real Time View
Real-time data and analytics keep you in charge of your inventory anytime, anywhere.
Want to have the system customized just for you?
Simplify and automate your inventory process