Any business needs to provide customer demands efficiently and on time. Thus, as a business owner, you need to know how to manage inventory. Doing so will help you easily and quickly deliver what your customer needs without much effort. However, it would be best if you also kept in mind that – as with any business – challenges will always come along. As such, in this article, let us discuss some of the common inventory management challenges that you may encounter. Then, let us show you some ways on how to resolve said challenges.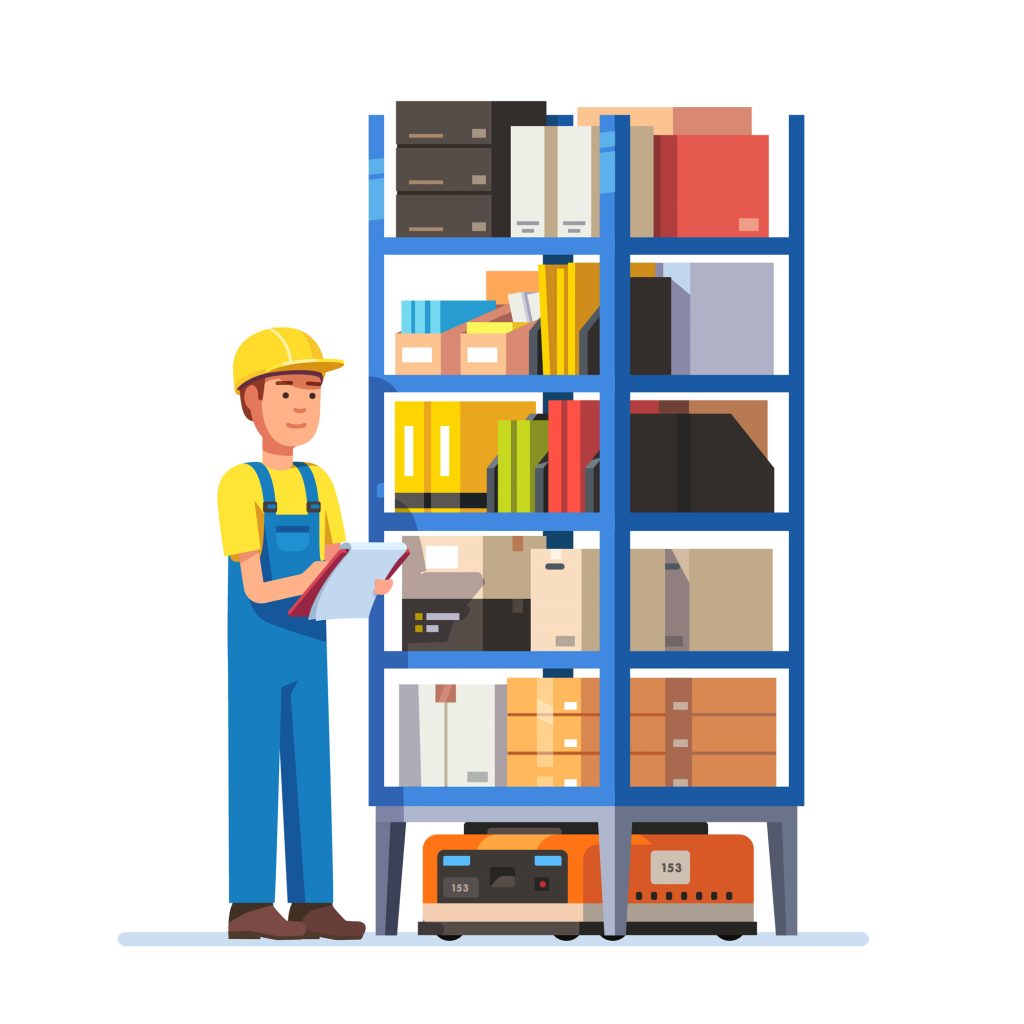 What are Common Inventory Management Challenges?
It's not easy to manage inventory, especially if you are also managing your business's overall operations. Here are some of the most common inventory management challenges that you may encounter:
Manual Tracking and Documentation
Doing inventory using manual inventory tracking or documentation methods will require a lot of effort and time on your part. It also increases the risk of inconsistencies and errors. Moreover, if you manage your inventory using physical spreadsheets, you cannot ensure the security of your data. Not to mention that it will not be that easy to scale across multiple warehouses, especially when you have a lot of stocks.
Inventory Loss and Overstocking
When running a business, you need to know how many goods you have in stock. Doing so allows you to avoid overstocking or keeping too many products, goods, or materials on hand. Knowing what you have in stock also prevents inventory loss, which can happen when there is spoilage, damaged goods, or theft. Both inventory loss and overstocking could affect your business's supply chain and thereby impact your business's finances.
Inefficient Warehouse Management
If you do not know how to plan and design your warehouses, you may waste the space. Not to mention that perishables and fragile stocks will require specialized care and storage. Also, you may affect the efficiency of your warehouse activities, including receiving and putaway, picking, packing, and shipping. Without a proper plan for your warehouse, you will find difficulty controlling how you receive, store, and deliver your products to your customers.
Supply Chains and Customer Demand
Because supply chains may change daily, you need to be flexible in the planning and managing of your inventory operations. You need to adjust to when, where, and how manufacturers and distributors will deliver your goods to you. In the same way, customer demand may shift without warning, making it quite challenging for you to know how many products, goods, or materials to store on hand to address customer needs satisfactorily.
Lack of Technical Skills in Staff
When managing inventory, you need staff who are well-versed in making the most out of the latest technology. What use is your high-tech inventory management software if your inventory managers are not capable enough to use it? Furthermore, it would help if you had your staff know how to communicate and collaborate with you and other team members. Otherwise, you will have difficulty identifying inventory trends that would help improve your inventory management.
What are the Business Solutions for Inventory Management Challenges
With technology, many industries today use online inventory management systems to help them resolve inventory management challenges and improve overall warehouse operations. Check out some of the reasons why you should use an online inventory management system in your business:
Online Inventory Management System
With an online inventory management system, you can easily keep track of the location and the amount of stock you have on hand. You only need a device and an internet connection. It presents more accurate and real-time inventory data, which would be helpful to achieve efficient re-ordering and procurement processes. You avoid possible production delays and guarantee customer satisfaction through timely delivering of goods and addressing product returns.
Stock Control Systems
You can prevent spoilage, damage of goods, misplacement, and other inventory problems by implementing a stock control system. In this way, you can monitor your products' shelf lives and reduce wastage. Moreover, it would also help you classify your inventory according to their types, size, dimensions, and the like. In doing so, you can determine and control their respective shipping costs. You can also place them in appropriate storage locations to avoid damage.
Warehouse Space Optimization
An online inventory management system with a warehouse management feature allows you to make the most of your space. It would enable better inventory flow by helping you categorize and organize inventory on their respective shelves, bins, compartment, etc. Moreover, it would help you automate order picking, packing, and shipping activities. Besides this, you can monitor and manage all of your inventory, even if they are from different warehouses or locations.
Stock Auditing and Demand Forecasting
Stock auditing, such as daily cycle counting, allows you to keep track of inventory data accurately. Doing this helps you manage your financial resources and activities. Meanwhile, you can make use of demand forecasting to help you predict demand, ensure top inventory availability, and maintain safety stock when supply chain disruptions occur. Doing so would allow you to schedule orders according to customer preferences, availability of materials, and market trends.
Improve Staff Efficiency
With an online inventory management system, you can reduce human error and get updated reports on warehouse performance. These would include turnover of inventory, speed of order processing, and satisfaction of customers. It also provides a convenient venue for communication and collaboration among staff to share real-time and digitized inventory data to help improve inventory management and warehouse operations.
Besides knowing how to resolve inventory management challenges, it would also be great to implement inventory management techniques in your business.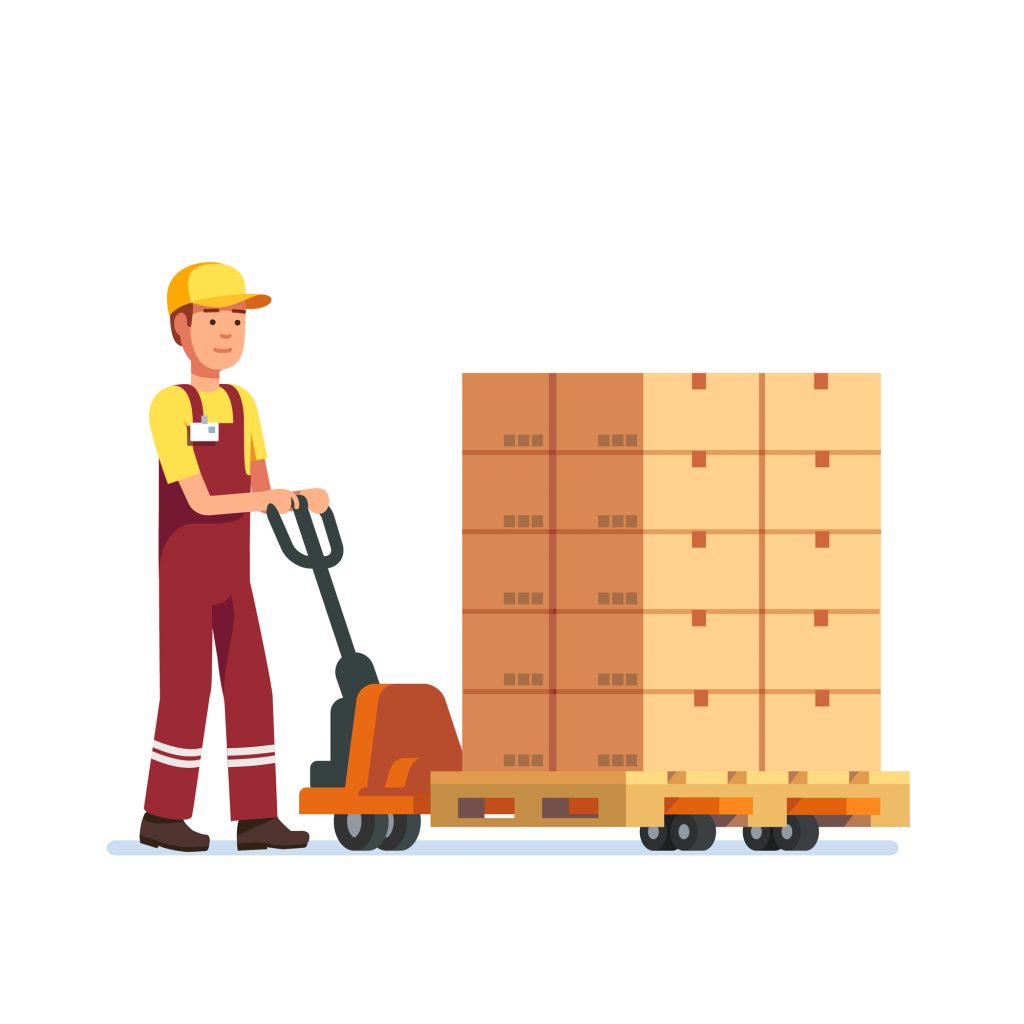 Resolve Inventory Management Challenges with FIFO!
When working with inventory, you should consider outsourcing an expert to manage your inventory. They would know the best and latest trends and practices to help resolve inventory management challenges. You can also make use of an online inventory management system such as FIFO to streamline your warehouse operations and improve staff efficiency!